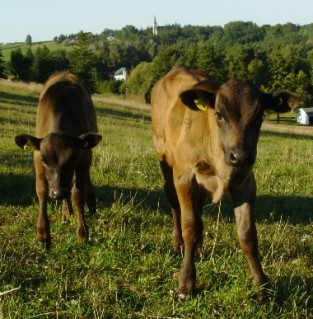 Welcome To Ontario Wagyu!
Brian Knox, RR1 Formosa, ON.
Call us today: 519 367 5295
Wagyu beef, a breed rarely seen on north American tables, is now easier to get, with a local producer offering a product known as 'Ontario Wagyu'.

Experience the Ontario Wagyu Difference!
Ontario Wagyu is located in the rolling hills overlooking the Hamlet of Formosa between Kincardine and Owen Sound.